THIS IS HOW WE REDESIGNED IT. NOTICE THE LEG HOLDING UP THE MOTORCYCLE INSTEAD OF THE BULKY BASE IT CAME WITH, HIS HEAD TURNED SIDEWAYS PLUS THE CUSTOM BUILT BASE WE DESIGNED FROM SCRATCH.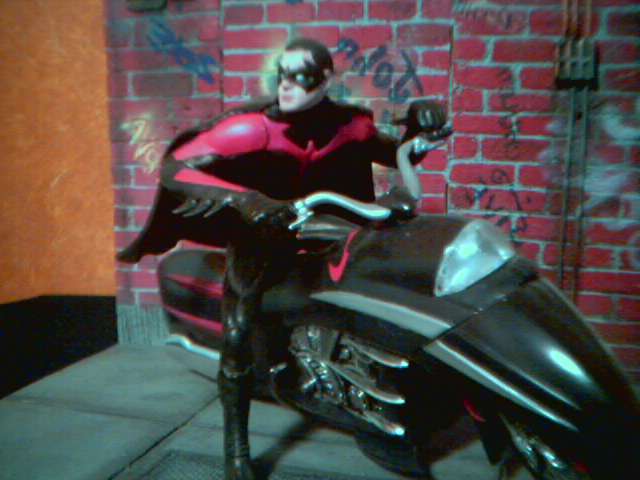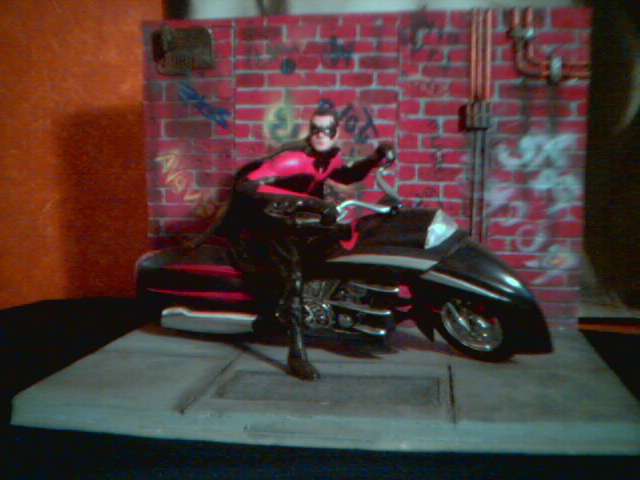 HERE IS A PICTURE OF THE TERMINATOR MODEL. HE LOOKS LIKE HE'S WEARING MAKE UP.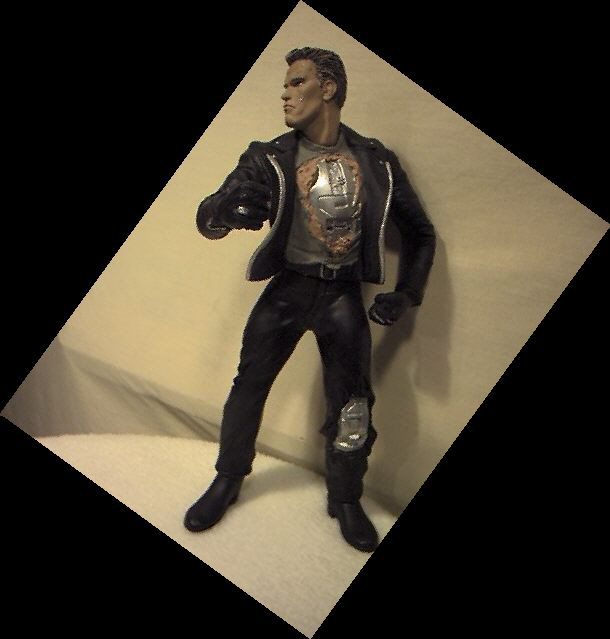 HERE IS OUR CUSTOMIZED VERSION. NOTICE THE CUTS THE BLOOD. LOOKS LIKE HE'S IN THE MIDDLE OF A WAR!!!!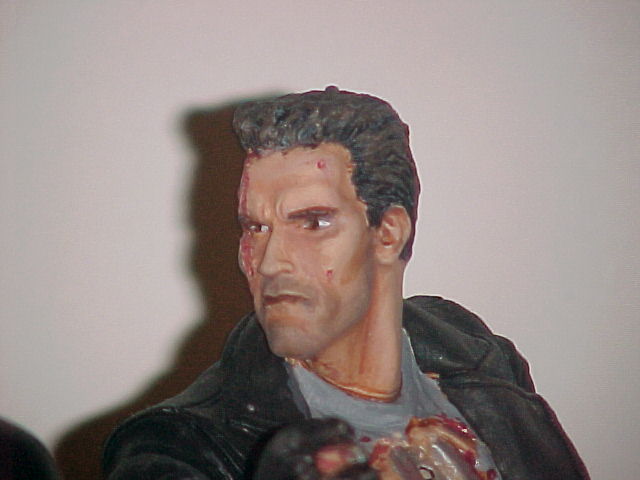 HERE'S A PICTURE OF BATMAN (VAL KIMLER) ORIGINAL POSE.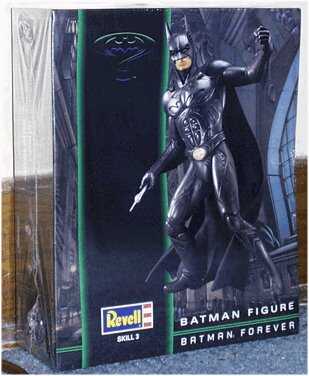 HERE'S OUR CUSTOMIZED VERSION. THE FIRST THING YOU'LL NOTICE IS THE GARGOLYE BASE NOT INCLUDED IN THE ORIGINAL BOX (DESIGN AND BUILT BY US) THE POSE IS TOTALLY DIFFERENT. AND WE ADDED ROPE TO THE BATARANG. THIS MODEL SOLD ON EBAY FOR $175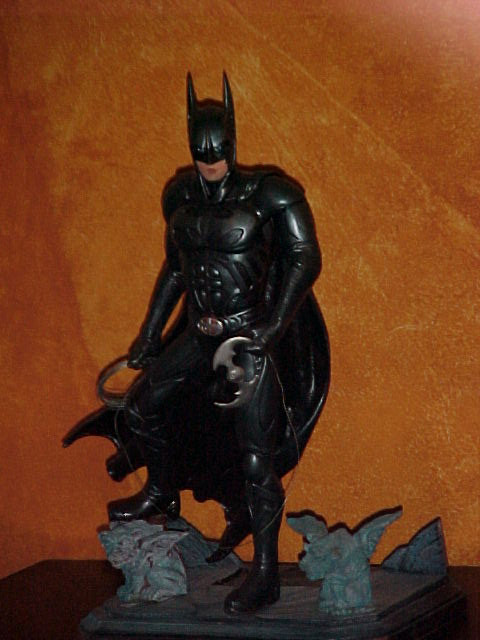 UNDER CONSTRUCTION